Self-Service Dog Parlor: SST's are Even Helping Dogs!
February 7, 2017
You're here because either
You still have no idea what I've been writing about this whole time and you want to know what a self-service kiosk is or

You just really love dogs
Both are totally cool reasons to be here. I would love to think it's because you cherish these blog posts and you love my altruistic (definitely not 'markety') writing style, but that's just not realistic. You're here because you're a curious innovator looking to suck up self-service tech knowledge like a sponge (and smile at pics of dogs). So let's stop with all this mumbo jumbo and get onto the real business: self-service dog parlors.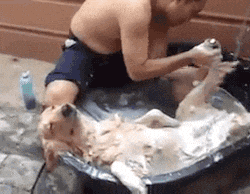 This is another way to answer the question, "what is self-service technology?" Self-service dog parlors are a way for a dog owner to clean their pups professionally without a groomer. Usually, these are the steps:
 1.Bring your dog into the parlor and pay for the service (anywhere between $10-$20) which  usually includes shampoo, conditioner, towels, ear and eye wipes, brushes and combs, an apron              for you, and a complimentary blow dry. (This depends on the parlor)
2
. You got it, wash the dog!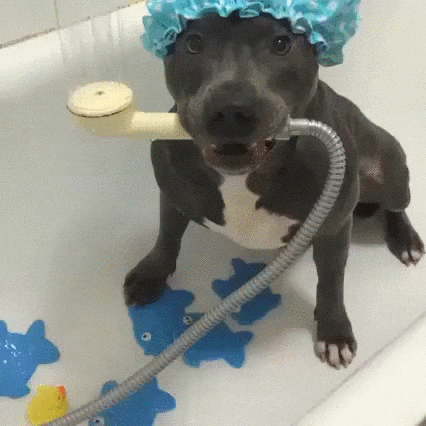 3. 
Off to the dryer so your pup can get fluffed up 4
. Give your pet a treat for being such a good pup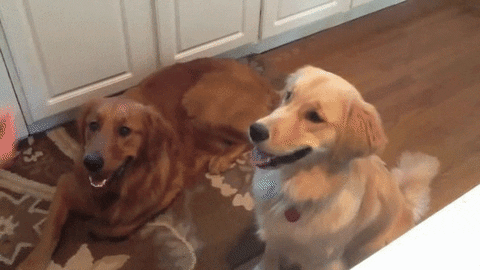 Usually these parlors are a great solution for dogs that don't generally like the groomers. A couple examples could be if your dog is a:
Nipper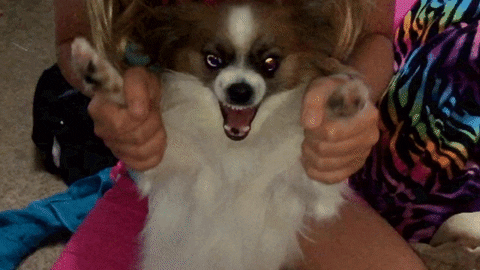 Fraidy Cat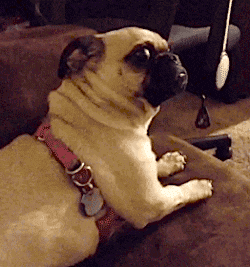 Escape Artist
Hyper Hurricane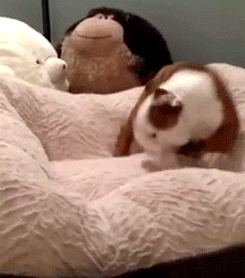 Outdoor Dog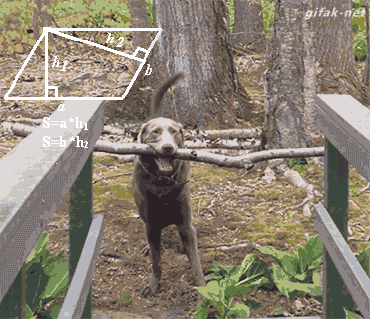 You may need to consider this option.
Sometimes, dogs just don't like the groomer. It may help to have the owner groom them instead. Instead of trying to spray your dog outside or create a giant hairy mess in your bathtub, this is a more cost effective and minimum stress solution for grooming your dog. Self-service technology is innovating every day to improve efficiency and customer independence in every industry. If you're looking for a furry friend, and live in NH, check out these shelters to adopt!